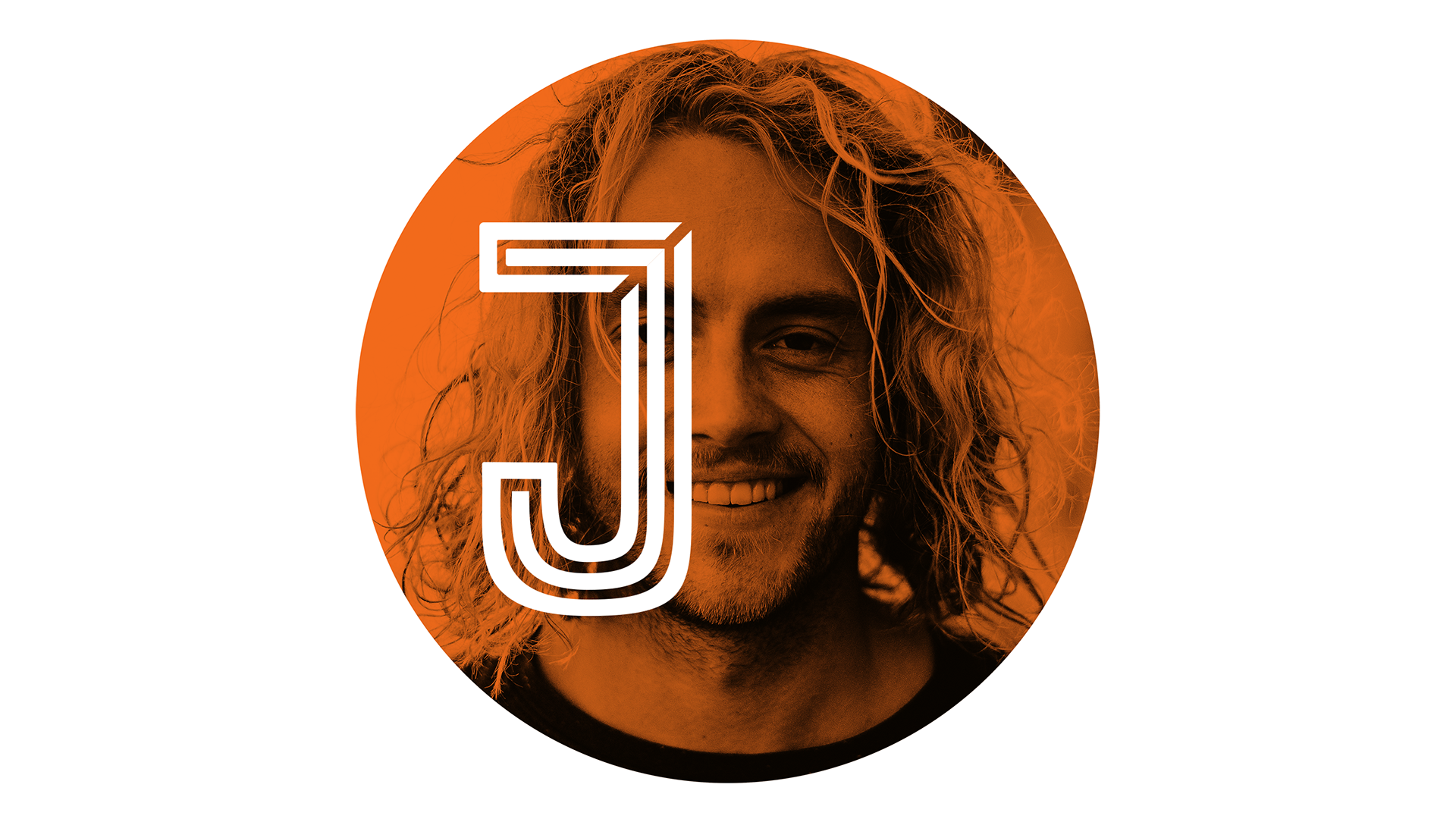 Hi, I am Julius Phil Thomas a graphic designer, e-commerce expert, brand creator, and UI/UX designer from Hamburg, Germany with a passion for simple but powerful visual communication. I have over six years of professional experience working as an in-house designer, company founder, and freelance graphic designer. 
My clients and previous employes will tell you that I have a strong talent for creating legible, visual content that communicates and is delivered in a professional manner. Throughout the years I've spent perfecting my craft I feel confident in my skills and consistently deliver work above clients expectations.
Interested in working together or having me join your team? Just fill out the form below and write me a message or check out my complete Resume by clicking on the button below.